When home owners choose to downsize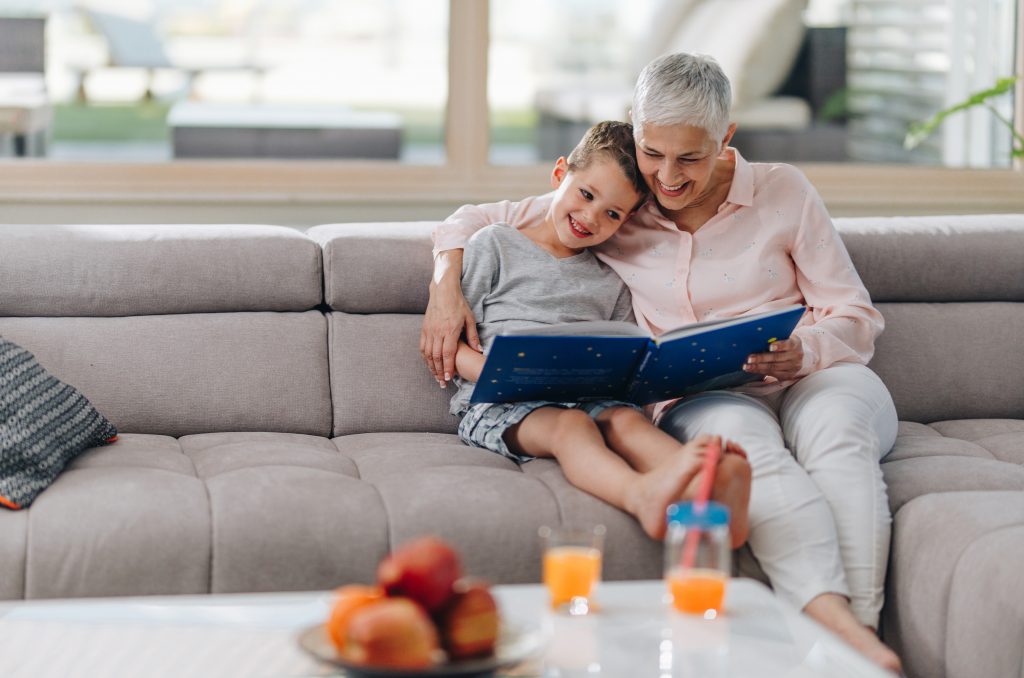 There are many reasons why home owners decide to downsize in this current climate. All of them personal to each person's circumstance.
It may be that the benefits are attractive enough to you, such as:
Reduced costs for utilities and land rates;
Smaller areas to clean and maintain;
Flexibility on locations;
Empty nesters who don't need the space;
For the Jamesons, it was an easy decision to make "Whilst our family home held so many wonderful memories, it was dragging us down. There was little to no easily accessible public transport, we had a large garden and pool to clean, and not only were we empty nesters, all of our adult children were living overseas, so we didn't need to hold space for them" said Mr Jameson.
Now that they have sold their home in Marsfield and bought a 2 bedroom apartment above Top Ryde Shopping Centre, life was much more simple and easy. "We don't need to drive to the shops, everything we need is at our front door step, we have a communal pool we never have to clean and best of all, decades of clutter were sold or donated and we only have what we need and love in our apartment" said Mrs Jameson.
If you are thinking about taking the leap, here are some insights which might assist you along the way.
Tips for downsizing
Think about the type of lifestyle you envisage for yourself and your family, do you prefer peace and quiet near the water or a busy lifestyle with shops at your door front, balcony overlooking the water? Will the grandkids love visiting if there is a pool in the complex? Do you still want a little garden to grow some vegetables and herbs?
Ensure you understand strata management and your responsibilities as an owner of an apartment in a strata building.
Speak to a real estate agent about what you are looking for early, they will often have lots of advice and ideal apartments to suit your needs.
Consider and plan for the future, will the apartment be suitable for your future needs, is it capable of being adapted if you need accessibility/safety features installed in the future? Is there a lift?
Concerned about lack of space or storage? There is always the option of finding a larger apartment, you could even have your own study or craft room if that's what you are after. If you love entertaining, does the space allow for your entertaining needs (like am 8 seater dining table or outdoor patio for barbeques)?
Ensure that you speak to your bank about what you can afford after your mortgage has been paid out and what kind of repayments will be required.
Own your own home outright? Think about your lifestyle and how much money you would need to comfortably retire and work within your budget.
Start planning, packing and downsizing your possessions, sort room by room and start with an easy non-emotional one like the laundry.
Consider digitising those items that are significant to you. Take photos and save them on a hard drive or on the cloud.
Make sure you have good legal representation to ensure the buying and selling process runs smoothly for you.