The other costs to consider when buying a home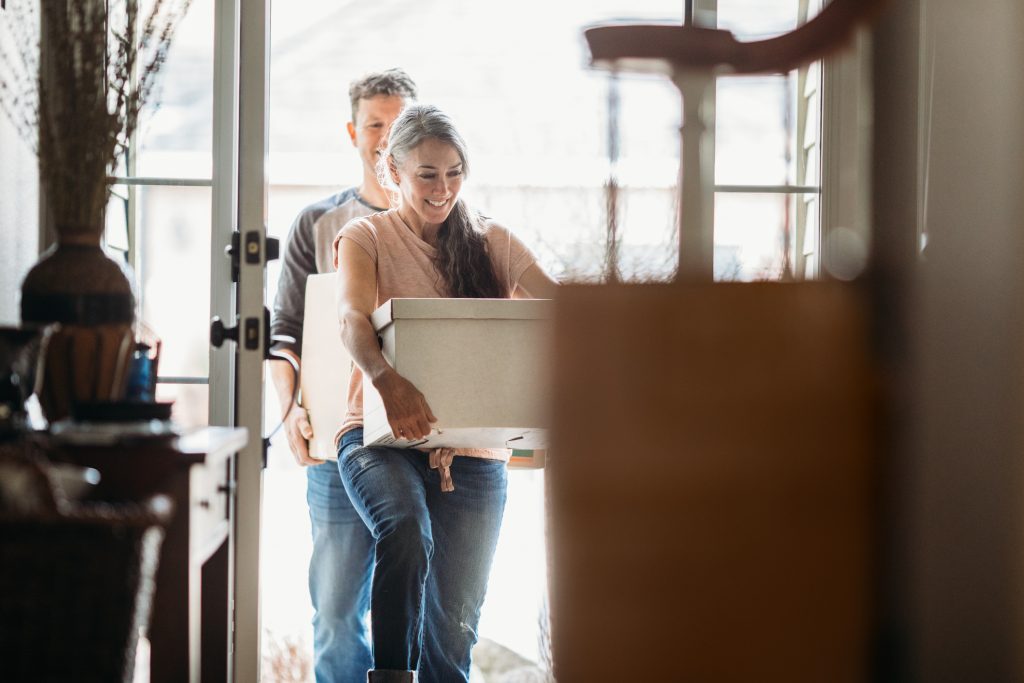 Saving for a home deposit takes time, patience and a lot of hard work. Unfortunately, that's not the only upfront cost you'll encounter when buying a property.
Let's say you're looking to buy a home worth $700,000, you'll need much more than a 10% deposit. Stamp duty will be your biggest upfront cost at around $30,000. Legal and conveyancing fees will set you back around $2,000 and you'll be looking at a further $500 on inspections, as well as a couple of hundred on disbursements and adjustments on settlement for your rates. You may also be required to pay a certain amount in mortgage insurance, as well as insurance on your new home. Just like that, half of your $70,000 deposit has been eaten by up-front fees.
When buying it's also important to consider the comfort factor of what you're borrowing. With interest rates at a historic low, what is achievable now, may leave you under considerable mortgage stress later.
Don't overstretch yourself, continue to be patient and the right property will come along.