First Home Loan Deposit Scheme under way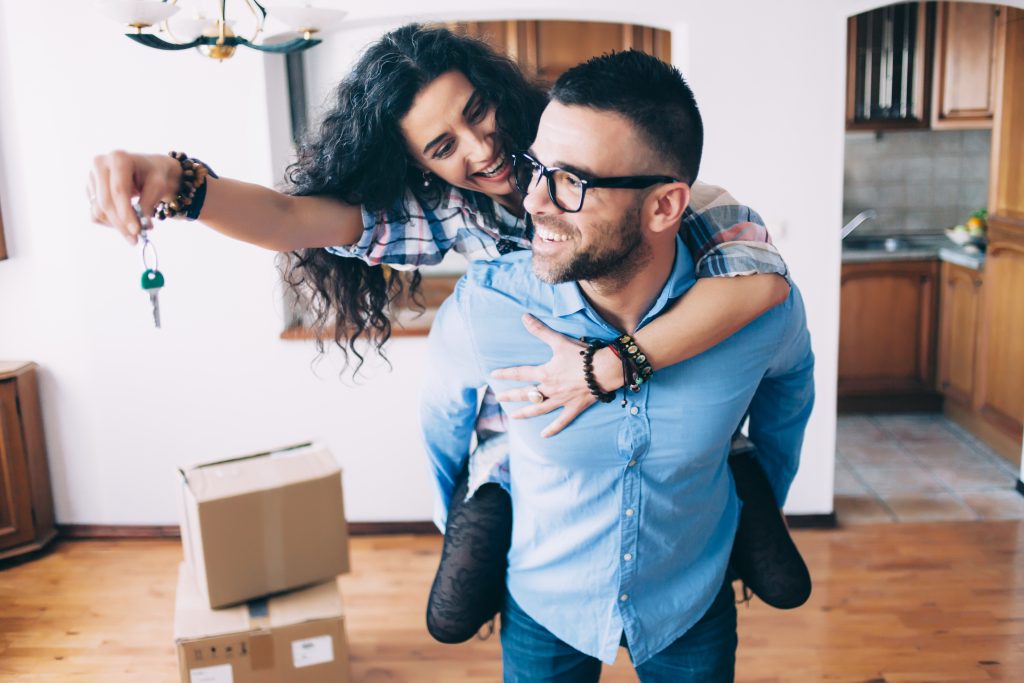 That first home buyer might be able to get a loan after all
Does your client have a property to sell for under $700,000 (in Sydney, Newcastle & Lake Macquarie or Wollongong) or $450,000 (any other area in NSW)?
In that case, the pool of potential home buyers for your property has now been increased by courtesy of the Australian Government's First Home Loan Deposit Scheme.
Under this scheme, if an eligible first home buyer applies to a bank for a loan to purchase the property and has saved a deposit of at least 5% of the property's value, the Government will provide a loan guarantee to the bank worth up to 15% of the property's value.
The Government is releasing 10,000 First Home Loan Deposit Scheme guarantees in Australia between 1 January and 30 June 2020, and another 10,000 guarantees after July 2020.
3,000 applicants were registered for guarantees during January 2020.
To learn more about the scheme, including eligibility criteria, visit http://nhfic.gov.au/what-we-do/fhlds